Conferencing Fit
Fitness and travel go hand in hand.
Make a difference: with Fitness and Conferencing at Sheraton on the Park. For all events taking place on property, we offer the possibility of bringing some movement to your delegates: with short exercises in the morning or between work out sessions, we help them stay focused and have some fun along the way.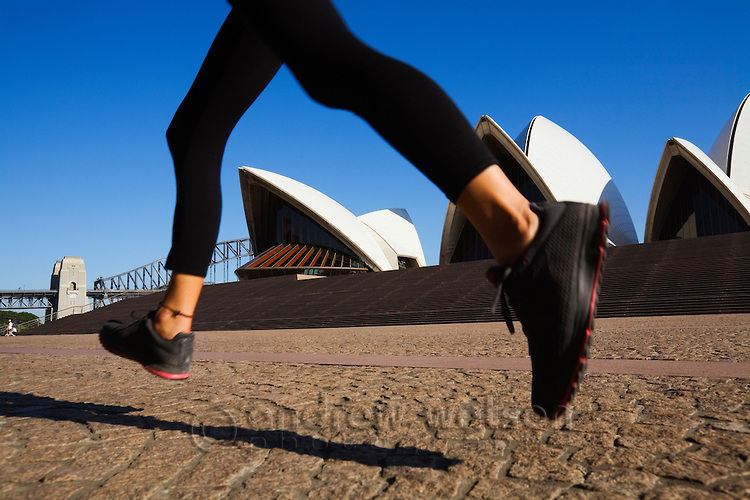 Yoga instructor
Enjoy a yoga class with our resident yoga guru, Ryko Kalinko. Ryko has been a yoga practitioner for 20 years, having studied with the masters in India and with notable teachers all around the world. In his professional teaching career, he has taught yoga and meditation to Hollywood and Australian celebrities, Italian Royalty, international sport stars, politicians; and has appeared in Vogue, Harpers Bazaar and Men's Health magazine. His teaching style is rooted firmly in the traditional combined with the flair of the modern understanding. He is also a Chi Gung master and bodywork specialist.
A combination of Yoga and Personal Training can be catered to suit the needs of the group. To plan your Sheraton Fitness event or add to an existing booking, please connect with our events team: T 02 9286 6601 or email us at sydney.events@sheraton.com
Kickstart The Morning
60 minute Running and Fitness Tours through Sydney
(up to groups of 20)
A Fit and Healthy Day
Healthy food and beverage options to your meeting package.
Sheraton Fitness Breakfast
$36 per person
Revitalizing Coffee and Tea Break
$22 per person
Snacks in the Meeting Room
$4 per person
Day Spa

9:00 AM - 9:00 PM

Fitness Facilities

6:00 AM - 9:00 PM