Experience the Pure Indulgence of World Class Luxury Spa Brands
On the Park Rejuvenation Day Spa has selected internationally recognised award-winning luxury Spa brands with Thalgo and Aromatherapy Associates to ensure we deliver the you the most effective results, luxury Spa treatments and latest innovations
Thalgo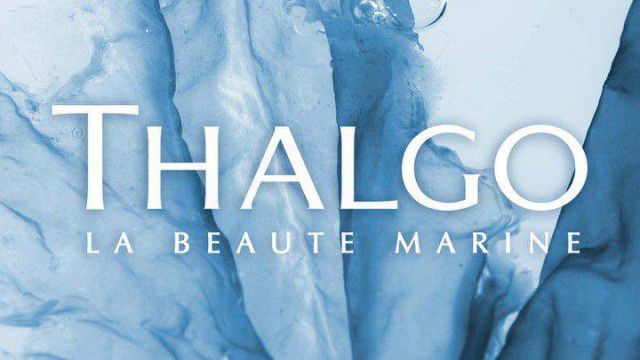 At Rejuvenation Day Spa we have selectively chosen world leading brands that provide luxury Spa treatments that work on all 5 senses, with innovation and new technology to provide advanced long lasting results, while still receiving the experience of pure indulgence and relaxation.
From 48 years, Thalgo Laboratories have been creating Marine Products for Spa and Beauty, and is a well-known leader in Luxury Spa Marine Care. Performance and excellence stand at the core of each of our creations – from the search for new and exclusive ingredients to the development of unique treatment rituals.
As part of our ongoing quest for performance, Thalgo has perfected the art of creating ideal skincare alchemies, combining exclusive and highly-sophisticated application techniques, original accessories and innovative technology for increased effectiveness.
Our Signature Welcome, Expert Beauty Diagnosis and Treatment Customisation, combined with original and high-performance protocols, ultra-concentrated and prodigiously sensory formulas, visible and lasting results requirement, and personalised recommendations are at the heart of our creations to offer everyone in the world the benefits of Professional Excellence.
Aromatherapy Associates
Based in London, Aromatherapy Associates are specialists in Aromatherapy. They have a simple pursuit – sharing the true power of essential oils and the incredible effects they have at a therapeutic level.
Their core range of mind altering essences has become a phenomenon in the beauty world and we are recognised as leaders in our field. Combining expertly blended essential oils with our unique active botanicals has led to remarkable innovations in skincare.
Aromatherapy oils are traditionally used to help ease muscular aches and pains, improve circulation and ease sinus congestion. They also have a positive effect on the skin, penetrating into the deeper layers to encourage the process of cellular renewal, enhance blood circulation and help problems such as acne, eczema and ageing skin.
Essential oils have been used for thousands of years for their exquisite aromas and natural healing powers. Rich in botanical activity and antioxidants, plant oils encourage radiant, healthy skin, working at a cellular level to keep the complexion soft and looking youthful. By harnessing their therapeutic properties, aromatherapy works to improve our physical, mental and emotional wellbeing.
The result; beautiful, glowing, healthy skin free from harsh chemicals and unnecessary synthetics.
Day Spa

9:00 AM - 9:00 PM

Fitness Facilities

6:00 AM - 9:00 PM