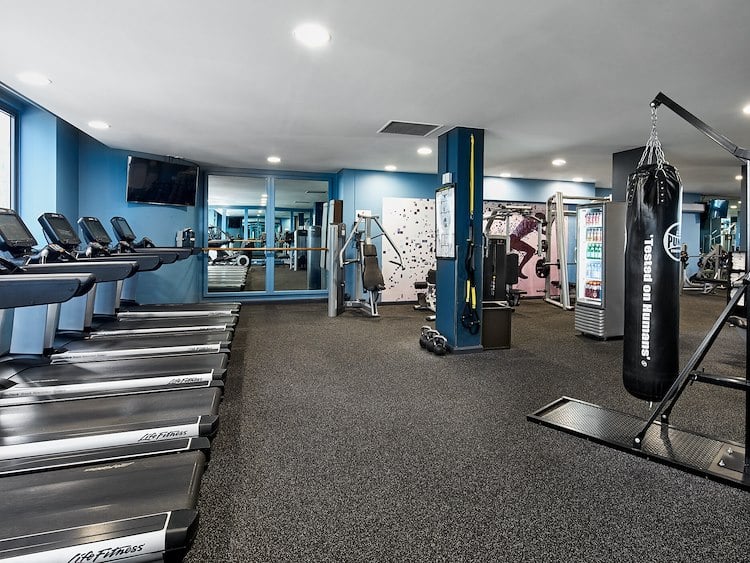 Fitness
Our fully equipped Health Club boasts state-of-the-art equipment, well-appointed locker rooms, and magnificent views of Hyde Park. Offering a range of Life Fitness computerized machines and exercise devices from rowing machines and recumbent bikes to step machines, treadmills, and free weights. When you are finished with your routine, sweat out some additional toxins in the steam rooms, or soothe and loosen hard-working muscles in the traditional Swedish-style saunas. Sheraton Fitness is open seven days a week and is complimentary for hotel guests.
Membership Rates (Accessible daily from 6AM - 9PM)
•1 Month $200 •3 Month $466 -$155 per month
•6 Months $870- $145 per month
Includes 15% off spa treatments, 1 x 30min massage, 1 x 30min facial, 2 x day passes, 15 day freeze
•12 Month $1,680 -$140 per month
Includes 15% off spa treatments, 1 x 60min massage, 1 x 60min PT session, 4 x day passes, 30 day freeze
Personalise Your Training
Make an appointment with our qualified personal trainers to help you stay balanced, strong and get the most out of your workout.
Call us on 02 9286 6380 to learn more